Short-Term Missions Trip Application
September 18th - September 18th, 2050
Please complete the application below to be considered for a Sherman Bible Short-Term mission trip.
Baby Dedication Request Form
August 16th - August 16th, 2050
Sherman Bible exists to bring glory to God by making disciples of Jesus Christ through gospel-centered teaching, gospel-centered worship, gospel-centered community, and gospel-centered mission.
With this purpose in mind, Sherman Bible considers the pledge of parents who are covenant members of Sherman Bible to dedicate their little ones before the Lord as a public statement of commitment. With this commitment rests the responsibility on parents to spiritually disciple and shepherd their children to adulthood. It is also a decision to partner with the local church so that the two combined gospel-centered influences intentionally speak the same truths in the lives of our children.
Baptism Registration
August 29th - December 31st, 2050
The next baptism will be on December 3, 2017. To register to be baptized on that day, please answer the following questions. A ministry leader will be in contact with you closer to the baptism date.
What is the Gospel?
October 29th - November 19th, 2017
$10
Do we know enough if we just know the narrative of those events that occurred between the Bethlehem manger and the empty tomb in Jerusalem? That narrative is our anchor but is that the full scope of the gospel? While we know the truth of the life, death, and resurrection of Jesus, the gospel of the Christ and the work of the Kingdom plan is found throughout scripture, from creation throughout eternity. How can we live a gospel-centered life? How can we know Him more fully and understand everything through a gospel-centered focus that transforms our mind and heart?
Sherman Bible, as part of our gospel-centered teaching ministry, will be teaching the book, "What is the Gospel?", October 29th - November 19th at 10:00 am in Room 3. The cost for the class is $10.00.
Aftershock Fall Retreat
November 3rd - November 5th, 2017
$135
When: Nov 3-5, 2017 Where: Pine Cove Camp-Ranch (Tyler, TX)
Arrival Time: 5:00 pm Friday, November 3 (meet at the church)
Return Time: 1pm Sunday, November 5 (arrive back around 4:00 p.m) Price: $135/person (Due Nov 1st)
The Pine Cove Fall Retreat is an incredible experience for both students and leaders. Campers will get an opportunity to play games, ride horses, fly down the zip line, jump around at club, listen to amazing speakers, laugh at skits, and so much more! Leaders will have an opportunity to really hang out with their students. The Pine Cove staff takes care of all the details of the weekend including meals, skits, speakers, music, and activities. Our goal is for our leaders and kids to connect and have a fun, worry-free weekend so that they can build a deeper relationship with each other and with Christ.
Free Time Activities: Barn swing, tetherball, washers, pickleball, warball, basketball, volleyball, frisbee golf, zip lines, horses, skatepark, canoes, rec room (ping pong, skeeball, shuffleboard, pool, foosball).
What to bring: sleeping bag, pillow, shorts, shirts, pair of jeans, shoes, socks, set of dark clothes or camo, set of clothes to get messy, jacket/sweaters, toiletries, towel, Bible, note pad, pen, and flashlight.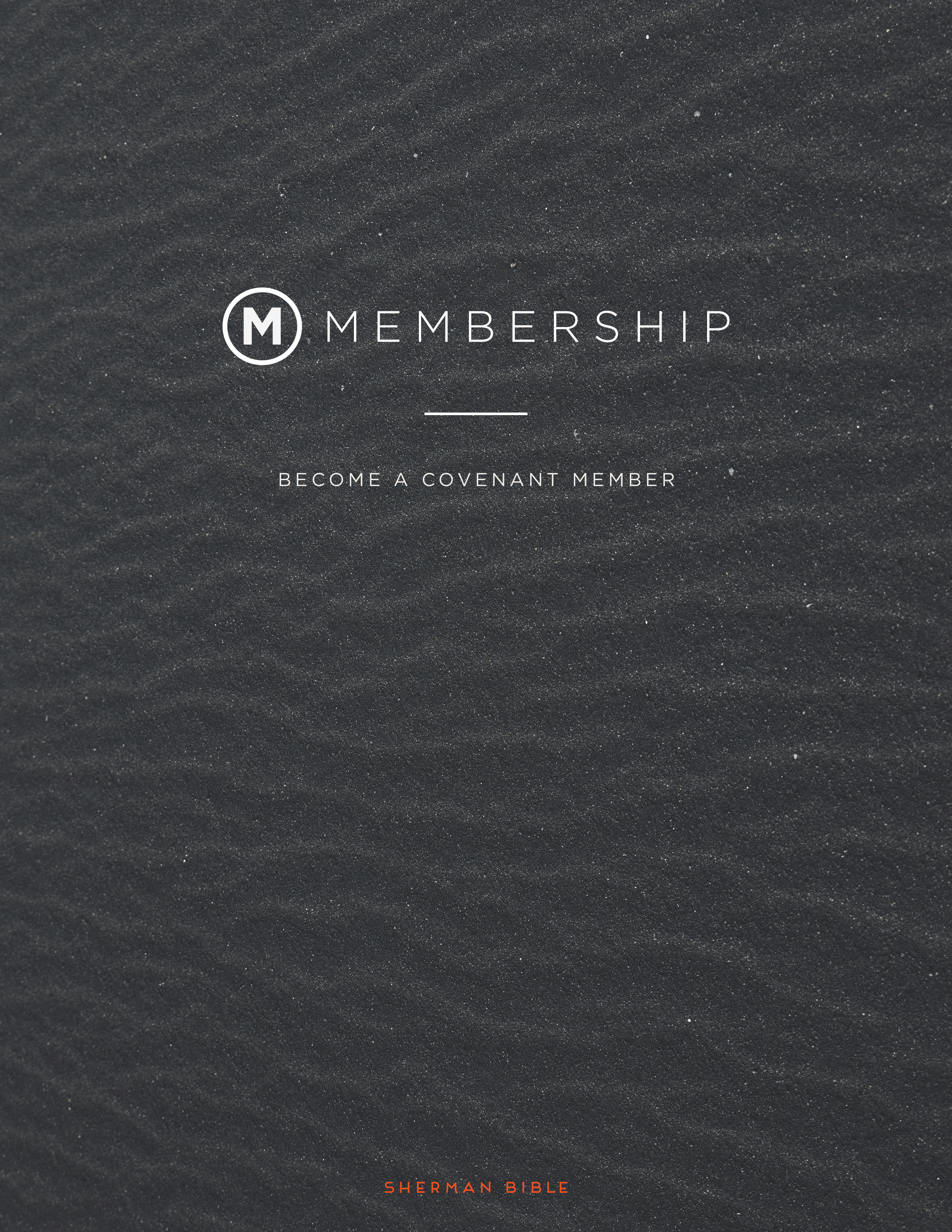 Membership Class November 19, 2017
November 19th, 2017
The next Membership Class will be held November 19 from 8:30 am - 10:00 am in the High School Student Room.
Please copy and paste this link to download and read the Membership document:
https://goo.gl/8PTvKx
After reading the Membership document, please complete the following form. This form must be submitted no later than November 5th. Incomplete submissions at that date will be moved to the next Membership Class.