Short-Term Missions Trip Application
September 18th - September 18th, 2050
Please complete the application below to be considered for a Sherman Bible Short-Term mission trip.
Baby Dedication Request Form
August 16th - August 16th, 2050
Sherman Bible exists to bring glory to God by making disciples of Jesus Christ through gospel-centered teaching, gospel-centered worship, gospel-centered community, and gospel-centered mission.
With this purpose in mind, Sherman Bible considers the pledge of parents who are covenant members of Sherman Bible to dedicate their little ones before the Lord as a public statement of commitment. With this commitment rests the responsibility on parents to spiritually disciple and shepherd their children to adulthood. It is also a decision to partner with the local church so that the two combined gospel-centered influences intentionally speak the same truths in the lives of our children.
Baptism Registration
August 29th - December 31st, 2050
The next baptism will be on September 24, 2017. Please answer the following questions. A ministry leader will be in contact with you before the baptism date.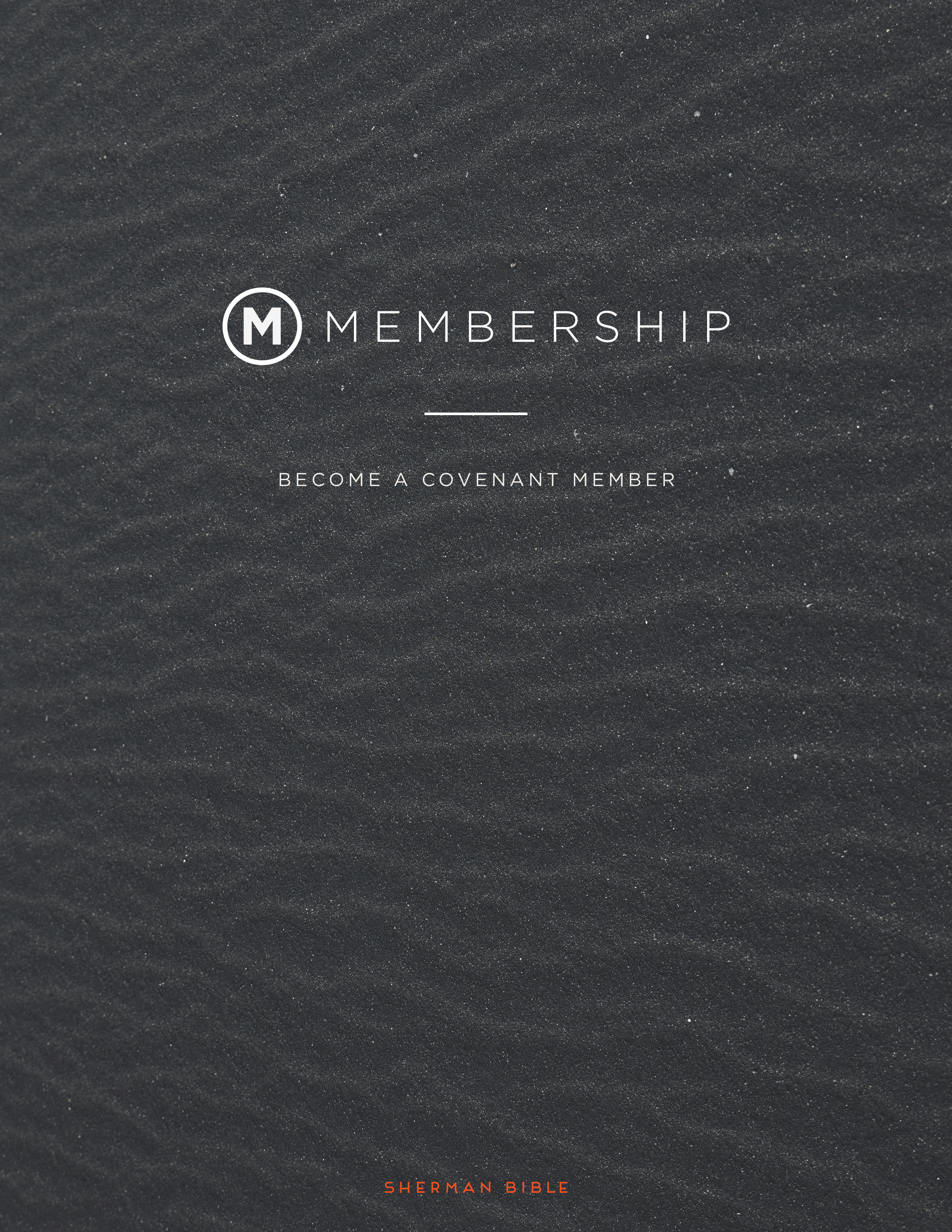 Membership Class November 19, 2017
November 19th, 2017
The next Membership Class will be held November 19 from 8:30 am - 10:00 am in the High School Student Room.
Please copy and paste this link to download and read the Membership document:
https://goo.gl/8PTvKx
After reading the Membership document, please complete the following form. This form must be submitted no later than November 5th. Incomplete submissions at that date will be moved to the next Membership Class.