Membership Class November 19, 2017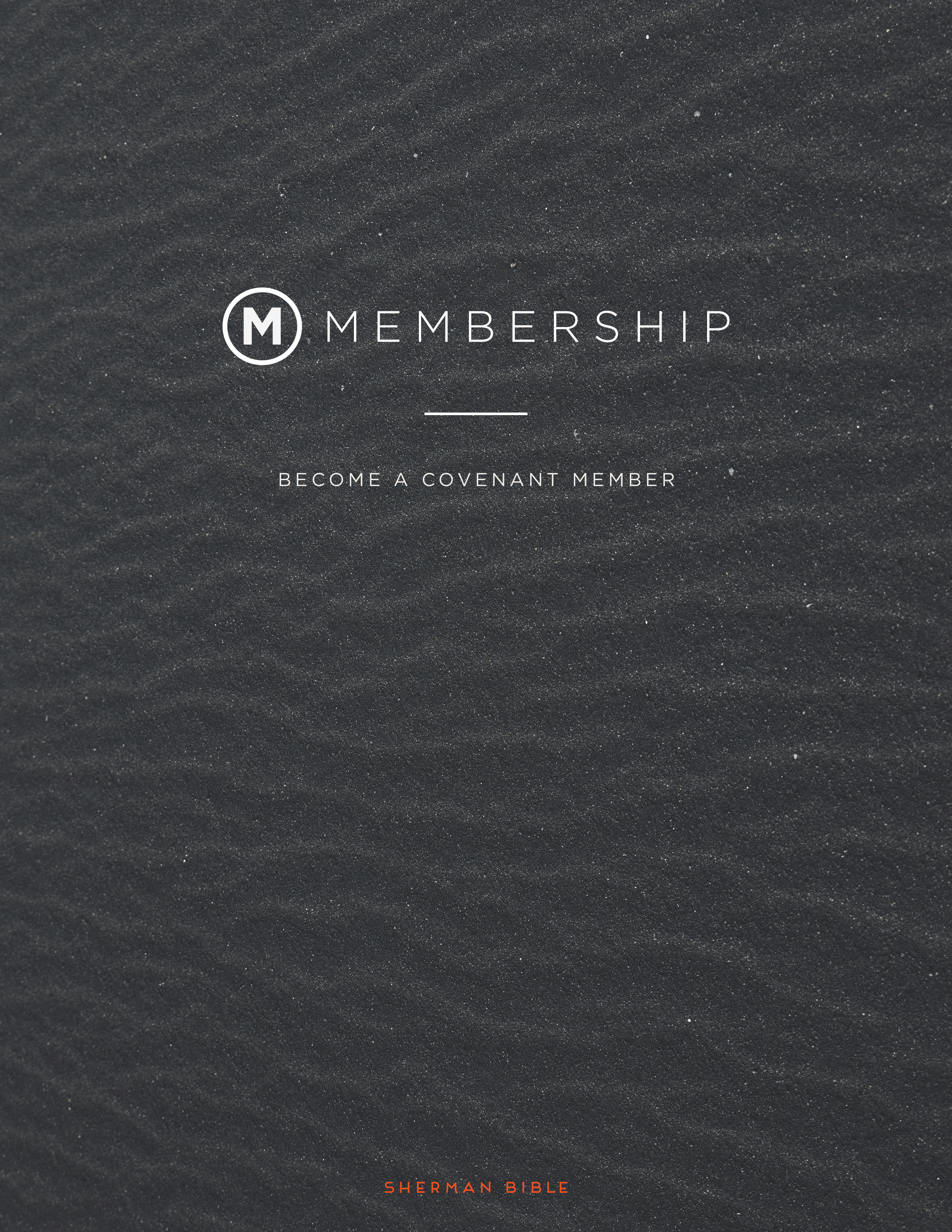 The next Membership Class will be held November 19 from 8:30 am - 10:00 am in the High School Student Room.
Please copy and paste this link to download and read the Membership document:
https://goo.gl/8PTvKx
After reading the Membership document, please complete the following form. This form must be submitted no later than November 5th. Incomplete submissions at that date will be moved to the next Membership Class.